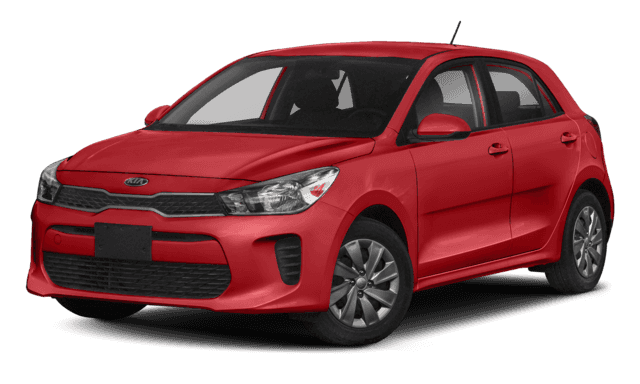 New 2018 Kia Rio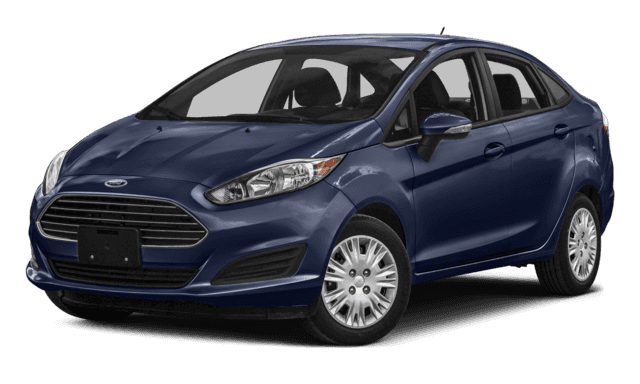 Used 2016 Ford Fiesta
New Cars vs. Used Cars: Which is Right for You?
Struggling with the age-old new cars vs. used cars dilemma? You're certainly not the first, and you won't be the last. That's why we've decided to help out by comparing:
The Benefits of Buying New
The Benefits of Buying Used
Everything from cost to technology will be impacted by your decision, so read on to ensure you make the right one.
Why Buy a New Car?
Beyond the enticing benefit of that new car smell, there are plenty of good reasons to drive a vehicle that's never been owned by anyone but you.
Peace of Mind: Even the most well-cared-for used car will have worn down some of its components. When you drive new, everything's new, from wheel bearings to brake pads. That offers peace of mind against breakdowns and unexpected repairs.
Latest Features: The latest vehicles carry the latest features. That means everything from advanced smartphone connectivity to cutting-edge safety technology. You should also find yourself enjoying stronger efficiency scores whether cruising from Monticello to Anoka or running errands in Ramsey.
Easier Process: No need to measure up leather seats vs. V6 engine. Everything from the body color to feature list is under your control. You can opt to lease a new car, but you'll have a hard time finding used car leasing options.
Why Buy a Used Car?
Have the benefits of buying new won you over? Don't rush to any decisions — there are also plenty of advantages that come with buying used.
Lower Price: Your monthly payments, down payment, insurance rates, and registration fees should be significantly lower when you buy used. Remember: vehicles lose significant of value during the first two years.
Wider Range: It's easier to buy new, but you won't enjoy the same level of choice. You'll be able to consider a wide array of model years from a dealership's used car inventory.
Reduced Customization Costs: It's generally more cost-effective to make changes yourself rather than having them made before a new vehicle is delivered.
Shop for New or Used Cars at Cornerstone Auto Group
At Cornerstone Auto Group, we offer a wide range of new and used models, plus new car specials and used car specials. With your new or used car, you can visit the local attractions, such as the best free things to do near Minneapolis. Our team is ready and waiting to help you make the right decision, so don't hesitate to visit us today.