Do You Need Full Coverage on a Used Financed Car?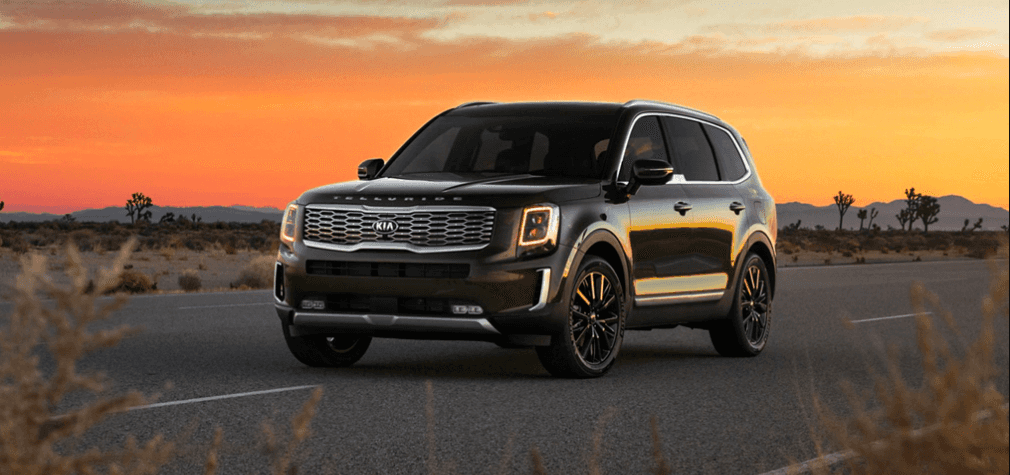 If you're on the market for a used or certified pre-owned vehicle, you're probably one of many Elk River drivers asking the question, "Do you need full coverage on a used financed car," or, "How many years can you finance a used car?" The finance center at Cornerstone Auto has prepared a guide for how to finance a used car, answering these pertinent questions and more below.
---
---
Do You Need Full Coverage on a Used Financed Car?
Mandatory state coverage for Monticello, MN drivers does not usually include full coverage, but many know that financing a car comes with a full coverage requirement.
New or used financing can be very similar, and this is why often financing a used car requires full coverage. 
How many years can you finance a used car? You can usually finance a used car for a similar amount of time as a new car. Online tools, such as a payment calculator, can help you determine the amount of time it will take to pay off your vehicle.
Coverage Length: The answer to, "How many years can you finance a used car" and "How long do I need full coverage," is often the same, with the lender requiring full coverage for the entire loan period.
How to Finance a Used Car: Tips
Even with the required coverage, financing a used car in Ramsey, MN is a great choice for many reasons. Looking into financing a used car involves some of the following steps:
Ford Credit: Ford Credit, with the FlexBuy program, is a great option for new and pre-owned vehicles, allowing all kinds of customization and more.
Trade-Ins: Trading in a vehicle is a great way to reduce some costs. Use our online calculator to value your trade.
No-Credit Car Financing: It's still possible to finance with low or no credit, and the savings on a used vehicle could help you find an amazing deal!
Learn How to Finance a Used Car with Cornerstone Auto!
Drivers who are interested in financing a used vehicle or learn more about financing can consult the experts at Cornerstone Auto. We're proud to help Elk River drivers find a deal, and our resources like these car buying tips can assist you in making an informed decision about car financing. Please contact us with any questions about financing or insurance, such as gap insurance today!