Top Pickup Trucks on the Road Today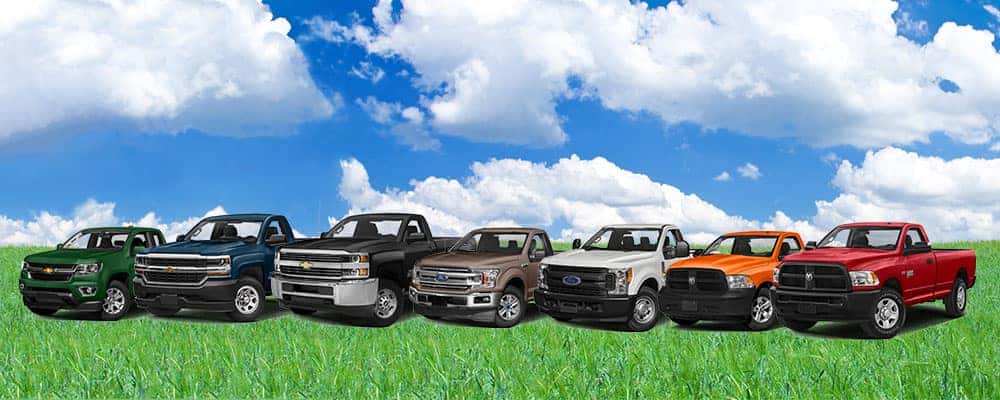 The lure of a pickup truck isn't just in its cool styling and tech features. It's about power and utility, or the ability to take care of the job at hand. Whether that means getting your Anoka crew down to the Mississippi for a day on the river or taking the family to Monticello for a day of hiking at Lake Maria, you want to be confident that you've got the top pickup truck in the market for the job.
Our Top Pickup Trucks
Whether you're on the hunt for a light-duty truck to add a little utility to your life or you need one of the best full-size trucks on the road, these rigs have you covered:
Get Behind the Wheel of the World's Top Pickup Trucks
Regardless of which of these highest rated pickup trucks you choose, you can find reliable performance and the latest tech in our selection. The hardest part is picking just one out of all of these top pickup trucks. Contact Cornerstone Auto today and let us help you find the right truck to get your next adventure on the road!