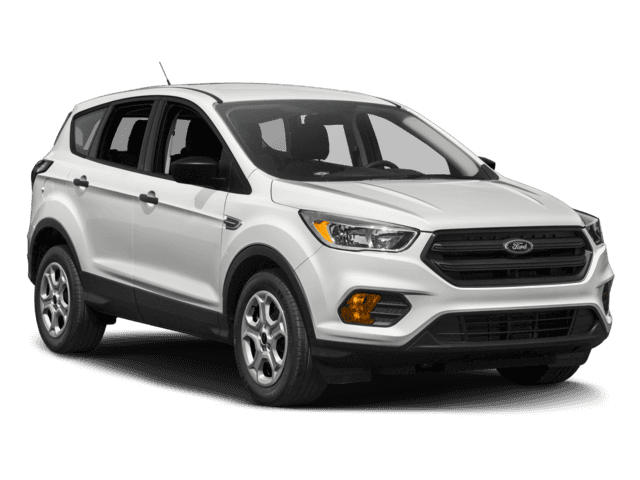 2019 Ford Escape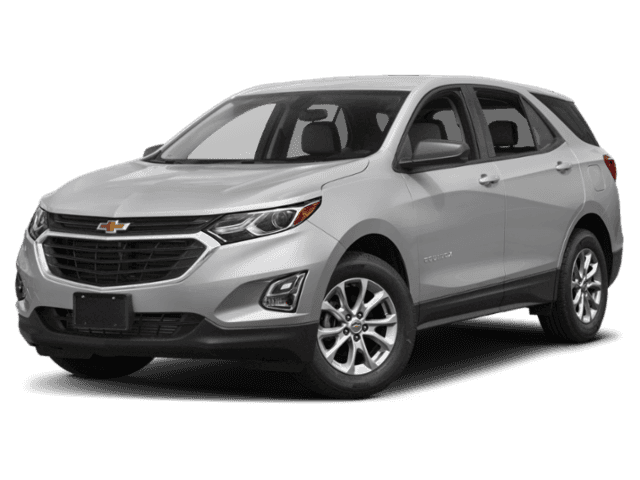 2019 Chevrolet Equinox
2019 Ford Escape vs. 2019 Chevrolet Equinox
For Monticello families, there are a few vehicles that make as much sense as a new Ford or Chevy SUV, but which has the power to serve you better? Both the 2019 Ford Escape and the 2019 Chevrolet Equinox offer outstanding features, powerful engines, and plenty of cargo room, so your final choice may come down to which style you prefer.
A Side-by-Side Comparison
Hitting the road to Ramsey means having the right equipment. Both the Escape and the Equinox deliver where it counts, offering plenty of power and the latest high-tech connections:
Advanced Infotainment: Both vehicles provide access to advanced infotainment systems with touchscreen displays thanks to Ford's SYNC®3 and Chevrolet's System 3† that integrate the driver's smartphone for access to maps, calling and more.
Powerful Engines: The Escape's 2.5 L turbocharged 4-cylinder engine generates 170 lb.-ft. of torque while the Chevrolet's 1.5 L turbocharged 4-cylinder engine makes 203 lb-ft of torque, more than enough to tow most camp trailers.
Cargo Capacity: Both SUVs offer access to more than 60 cubic feet of interior cargo capacity with convenient split-folding rear seats that can accommodate both gear and passengers simultaneously.
Abundant Conveniences: Both vehicles offer access to hands-free conveniences such as the foot-activated power liftgate, forward emergency braking, push-button start, driver alert features, and more.
Find the Support You Need to Make the Right Choice
In the end, whether you're spending the day in Anoka at the country club or hitting Elm Creek for a day of adventure, both the Ford Escape and the Chevrolet Equinox have plenty to recommend them. The one you buy or lease could come down to just one or two options that best fits your needs. To complete your own side-by-side comparison or to schedule a test drive of either of these capable SUVs, contact Cornerstone Auto and let us help.