What are the Best Midsize SUVs?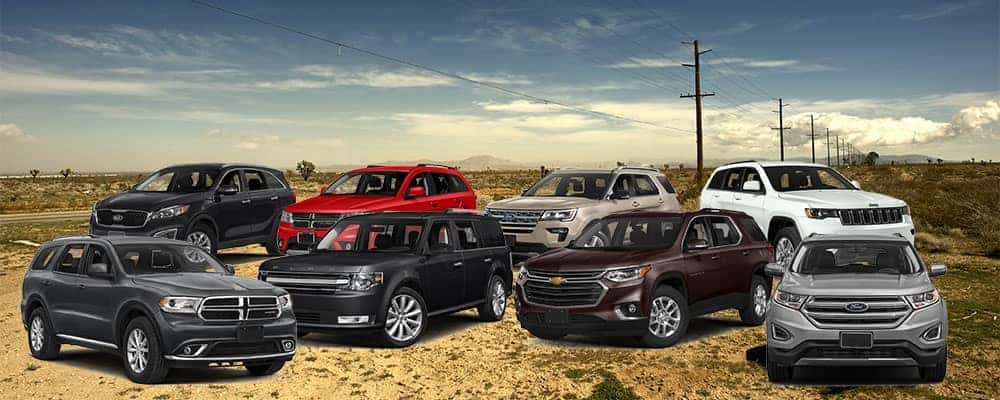 Looking for the best midsize SUV? You'll be staggered by the array of top models available, but don't feel like you need to stick to a single brand. Finding the best one really means finding the best one for you, so read on to discover what makes each of these midsize options stand out.
Find the Best SUV to Meet Your Needs and Lifestyle
Find Your Best Crossover SUV at Cornerstone Auto Group Dealerships
Whatever you need in an SUV, find the perfect option at your local Cornerstone Auto Group dealership. Visit today to find out more.