Holiday Events Near Rogers, MN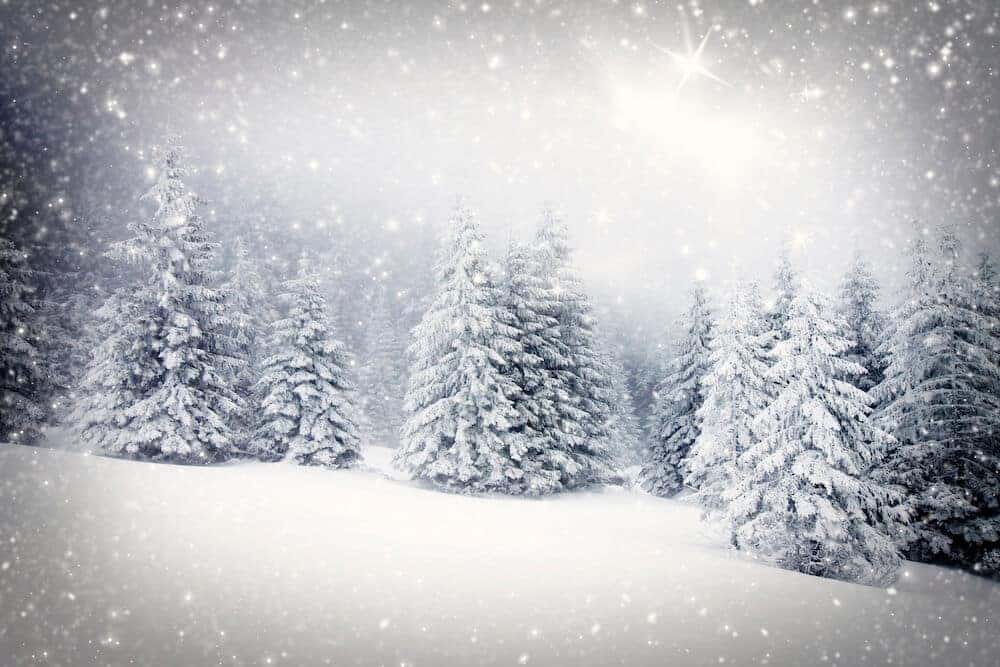 If you are looking for unique holiday events for you and your family, there are plenty of options near us. The team at Cornerstone Auto picked some of their favorites. Learn about some of the holiday events near Rodgers, MN below!
Arts of the Holidays
Arts of the Holidays supports local artists and craftspersons by showcasing hundreds of their unique items that are perfect for holiday giving. Not far from Anoka, this event gives shoppers the chance to gift items they won't find anywhere else.
Where? Minnetonka Center For the Arts, 2240 North Shore Drive, Wayzata, MN
When? Monday – Saturday, December 8, 2018, 10 am – 4 pm
Ebony, Ivory, and Spruce, Beethoven's Christmas Carol
The virtuoso trio of instrumentalists brings their particular brand of music, stories, and humor to a Christmas Carol, making Beethoven their "Scrooge" and confronting him with the spirits of Bach, Schubert, and Brahms. This event is sure to become a Coon Rapids area favorite.
Where? Heart of the City Music Factory, 2665 4th Avenue N., Anoka, MN
When? Friday, December 14, 2018, 8 pm – 10 pm
Pixie Dust Winter Christmas Ball
Meet and interact with princesses, pixies, and even Santa himself! This magical event that includes games, music, face painting, goodie bags, live performances, and family-friendly activities. Dressing up is encouraged (but not required).
Where? 12289 Elm Creek Blvd, Maple Grove, MN
When? Friday, December 8, 2018, 2 pm – 4 pm
Learn About More Events Near Monticello From Us
Want more suggestions on things to do for the holidays? Feel free to contact us! Our team can help you come up with a wide range of ideas, such as the best free things to do in Minneapolis, the best fishing destinations, or the top restaurants in Monticello and Rogers.