Road Trip Destinations Near Monticello, MN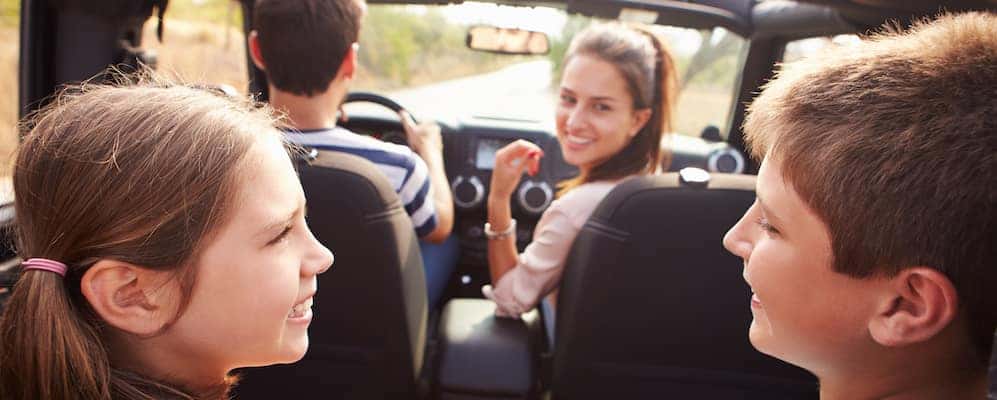 Who doesn't love fun weekend road trips from Monticello, MN? If you're keen to get behind the wheel and hit the road for a little adventure, check out our top picks for fun things to do near Monticello, MN. Be sure to consult our road trip checklist before you head out on your adventure!
Le Musique Room
For a short weekend road trip make the 16-mile drive to Le Musique Room located inside St. Michael Cinema in St. Michael, Minnesota. It's home to the world's smallest stadium and a great concert venue. Enjoy outdoor concerts with your family from the end of May through September. They're also a great place to host private events.
Location: 4300 O'Day Ave. NE, St. Michael, MN
Mississippi River Islands and Scientific Area
When you visit Monticello, make a trip to the edge of town to the one-of-a-kind Mississippi River Islands and Scientific Area. This string of islands dotted through a seven-mile stretch of the Mississippi is home to a huge variety of Minnesota wildlife. It's a fun thing to do in Monticello that educates and relaxes, too.
Location: Washington St., Monticello, MN
Fish Sunflower Field
This short weekend road trip to Big Lake, Minnesota in the late summer gives you the chance to frolic in a giant sunflower field!
Location: Big Lake, MN
Angle Inlet
Looking for a longer weekend road trip because you've visited all the fun things to do in Monticello? The northernmost point in the contiguous United States, Angle Inlet sits on the edge of the Lake of the Woods and requires visitors to arrive by boat or drive 60 miles through Canada to get to the marker where you can now enjoy a cool selfie with friends.
Location: Angle Inlet, MN
Road Trip Prep
Before you head out from Ramsey, MN or Anoka, MN to visit Monticello or parts beyond, it's important to make sure your car is going to run great by checking the following:
Coolant Levels
Emergency Roadside Kit
Cell Phone Battery and Chargers
Transmission Fluid
Fuel Levels
Snacks
More from Cornerstone Auto Group
Check out Cornerstone's other city pages to learn about the best restaurants near Rogers, the best free things to do near Minneapolis, top restaurants in Monticello, and more! You can also learn about some of the best places for ice fishing in Minnesota. Visit Monticello, try all the fun things to do in Monticello, and then make us home base for all your weekend road trips!
More Local Tips
For the second year in a row, Cornerstone Auto is honored to be awarded the bronze award for being both Minnesota's best used car dealership and Minnesota's best new car dealership. Every year, our happy customers in the Elk River area vote for the businesses they love through the Star Tribune, Minnesota's number-one trusted source for local…

Contact Us Are the kids home for the summer and you need some budget-friendly activities for them? Or maybe you just bought or leased a new or used car and want someplace to show it off without breaking your budget? If so, check out our list of the best free things to do near Minneapolis…

Who doesn't love fun weekend road trips from Monticello, MN? If you're keen to get behind the wheel and hit the road for a little adventure, check out our top picks for fun things to do near Monticello, MN. Be sure to consult our road trip checklist before you head out on your adventure! Le Musique…